Ready, Set, Launch
Design, Build and Launch your next site with Root802
Data Analytics

Whether you just need simple traffic data — or could benefit from a robust suite of tools to make sense of your data — we'll help you discover the best analytic solutions.

Hosting

Secure, reliable hosting is just one part of Root802's managed services package. Tailored to meet your needs, it's designed to expand along with your business.

 

Web Design

Whether you need assistance with "front-end" design — or "back-end" database and programming work — we have the skills to help you get the most out of your web presence.

Integrations

Being able to integrate your business services with your website not only gives your customers direct access but can streamline business internally.

CMS Tools

Content management systems (CMS) such as WordPress and Drupal have changed the nature of web development. How can they help you achieve your online goals?
Custom Solutions
Built for business, when it really matters

News / Blog
Read the latest news at Root802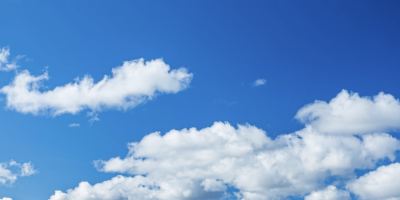 Twitter essentially invented the concept of micro-blogging when it debuted in 2006. But how the mighty have fallen.Acquired in early 2022 by Elon Musk who rebranded it as "X," the platform's seen a number of changes that have left many users cold; and pundits asking whether it will continue to be a necessary component in every company's social media toolkit for much longer.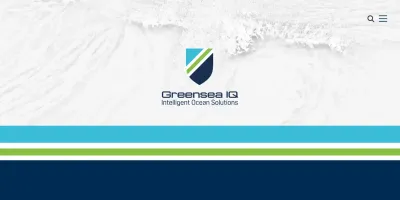 We are excited to welcome Greensea IQ to Root802. On September 1st, 2023, we helped Greensea IQ launched their newly designed website.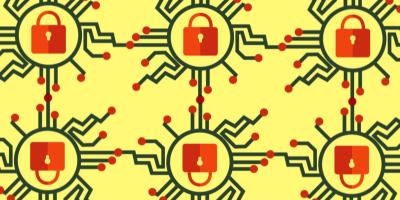 Passwords might become a thing of the past if the IT industry can manage a way to make "passkeys" a simple part of our daily tech workflow. The technique has been making strides toward the mainstream, but it's still a long way from being the norm.The pitfalls of passwords have been discussed at length:
Clients
Businesses and organizations we work with