Ready, Set, Launch
Design, Build and Launch your next site with Root802
Data Analytics

Whether you just need simple traffic data — or could benefit from a robust suite of tools to make sense of your data — we'll help you discover the best analytic solutions.

Hosting

Secure, reliable hosting is just one part of Root802's managed services package. Tailored to meet your needs, it's designed to expand along with your business.

 

Web Design

Whether you need assistance with "front-end" design — or "back-end" database and programming work — we have the skills to help you get the most out of your web presence.

Integrations

Being able to integrate your business services with your website not only gives your customers direct access but can streamline business internally.

CMS Tools

Content management systems (CMS) such as WordPress and Drupal have changed the nature of web development. How can they help you achieve your online goals?
Custom Solutions
Built for business, when it really matters

News / Blog
Read the latest news at Root802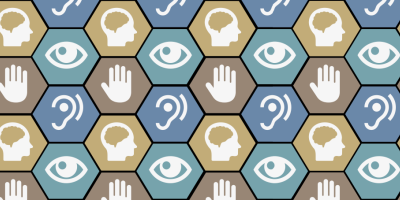 In just a few decades, the World Wide Web has grown from a virtual mystery to a majority of people to being their primary gateway to information, services, and opportunities. But website accessibility — design and development practices that help ensure users of all abilities can access the Web — is often overlooked.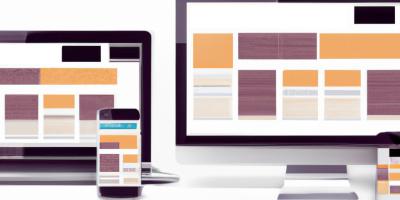 Ah, for ye olden days of the Internet — when a designer could build a website to a particular fixed width that would likely fit on any common display. One and done. And then along came smartphones, and the concept that any one design would suit all of your website's visitors went entirely out the window.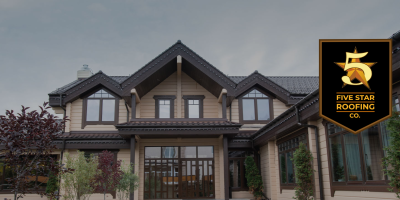 Root802 is thrilled to partner with Five Star Roofing, a full-service roofing contractor serving central Vermont and parts of northeastern New York. Together we designed and built a website with the goal of generating potential leads, and a secondary goal of educating users of common roof issues to watch out for.  
Clients
Businesses and organizations we work with