Ready, Set, Launch
Design, Build and Launch your next site with Root802
Data Analytics

Whether you just need simple traffic data — or could benefit from a robust suite of tools to make sense of your data — we'll help you discover the best analytic solutions.

Hosting

Secure, reliable hosting is just one part of Root802's managed services package. Tailored to meet your needs, it's designed to expand along with your business.

 

Web Design

Whether you need assistance with "front-end" design — or "back-end" database and programming work — we have the skills to help you get the most out of your web presence.

Integrations

Being able to integrate your business services with your website not only gives your customers direct access but can streamline business internally.

CMS Tools

Content management systems (CMS) such as WordPress and Drupal have changed the nature of web development. How can they help you achieve your online goals?
Custom Solutions
Built for business, when it really matters

News / Blog
Read the latest news at Root802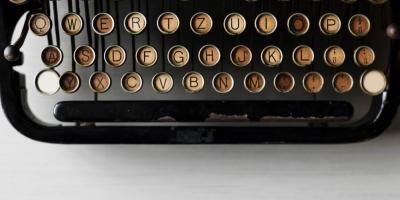 One of the most important yet overlooked aspects of web development is writing. Not code writing. Just writing. For all of the attention paid to video in recent years, the truth is words do most of the heavy lifting on the web. A website that neglects to pay close attention to the verbiage — or "copy" — it serves to visitors, will never reach its full potential.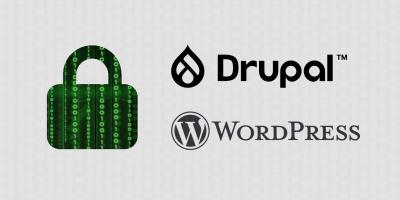 No one wants to be hacked but you see it in the headlines all the time. While you may only hear of larger corporations getting hacked, it happens to businesses large and small. Keeping your business secure can be a huge task in today's digital world, but you can take some relatively simple steps to start protecting your business.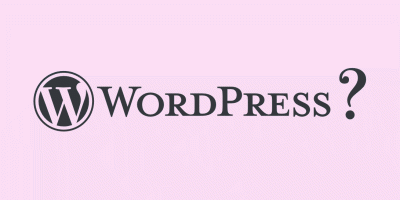 When we meet with clients to talk about new website projects or redesigning existing sites, one of the first points we ponder is "WordPress? Or not WordPress?"