Ready, Set, Launch
Design, Build and Launch your next site with Root802
Data Analytics

Whether you just need simple traffic data — or could benefit from a robust suite of tools to make sense of your data — we'll help you discover the best analytic solutions.

Hosting

Secure, reliable hosting is just one part of Root802's managed services package. Tailored to meet your needs, it's designed to expand along with your business.

 

Web Design

Whether you need assistance with "front-end" design — or "back-end" database and programming work — we have the skills to help you get the most out of your web presence.

Integrations

Being able to integrate your business services with your website not only gives your customers direct access but can streamline business internally.

CMS Tools

Content management systems (CMS) such as WordPress and Drupal have changed the nature of web development. How can they help you achieve your online goals?
Custom Solutions
Built for business, when it really matters

News / Blog
Read the latest news at Root802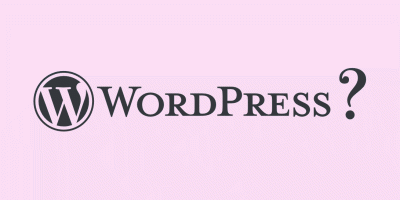 When we meet with clients to talk about new website projects or redesigning existing sites, one of the first points we ponder is "WordPress? Or not WordPress?"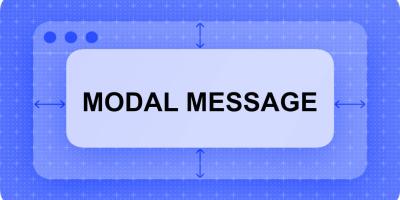 Surveys tell us most people hate them. I'm talking about website pop-ups -- those small windows, also known as "modals," that appear without warning while dimming the rest of the screen and might ask for our email address, tell us the deal of the day, or make any other variety of pitch or request us to take an action.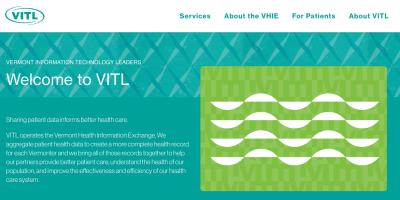 Root802 welcomes VITL as a second time client. We previously boasted about working with VITL on the Vermont Health Exchange ( vthealthinfo.com ) website. They were so happy with us, they decided to move vitl.net as well.